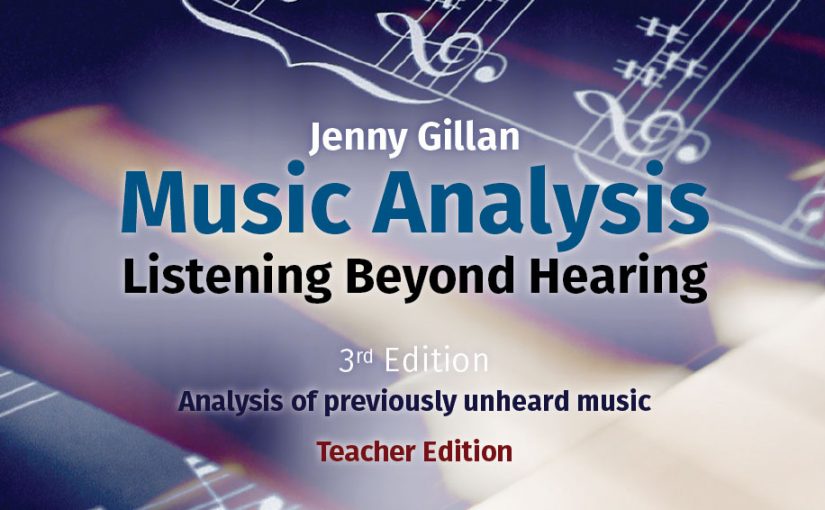 Listening Beyond Hearing Self Published
For decades I have been teaching and writing about Music Analysis. There is a strange mix of trepidation and excitement as I present to you the self-published Listening Beyond Hearing.
I have included form format for students to type their analysis within the PDF as this was a request. Edition Four will be available to Booklist for the 2020 academic year with a discount available for teachers using the current third edition.
Thank you for your support over so many years. I think it's no secret that I love this subject; that I love teaching it and sharing my resources with you. May your teaching and learning of analysis bring you a deepening love and appreciation for the power and beauty of this phenomena we call 'Music'.
Purchase Listening Beyond Hearing in the 'Shop' tab.
https://listeningbeyondhearing.com.au/product/music-analysis-listening-beyond-hearing-3rd-edition/